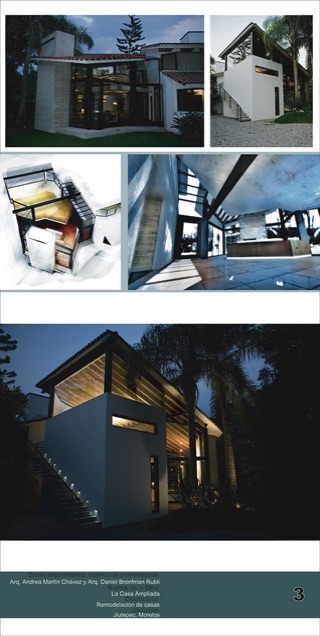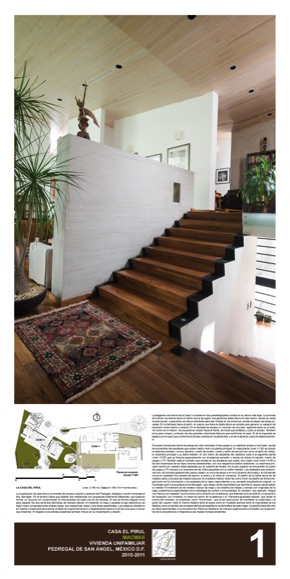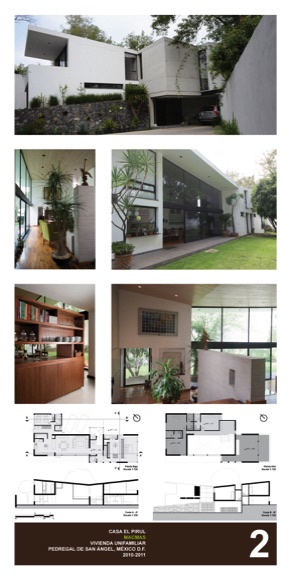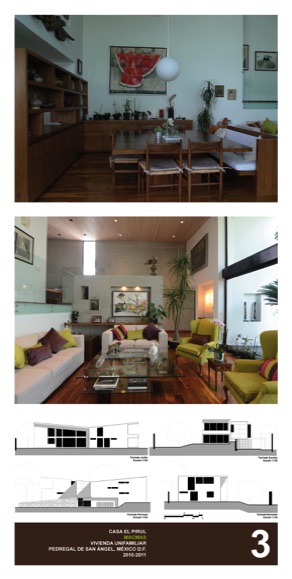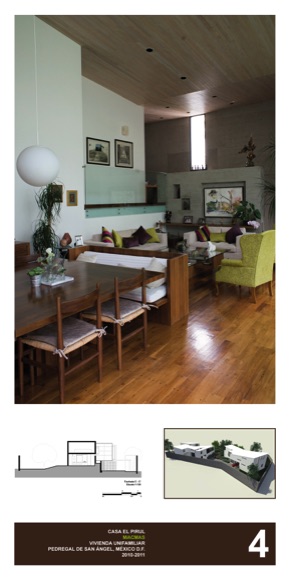 PRIMER BIENAL DE LA CIUDAD DE MÉXICO OCTUBRE 2013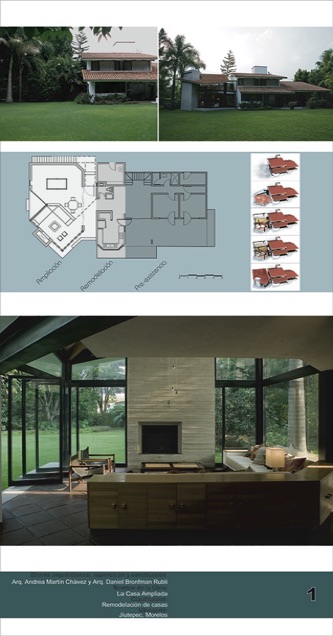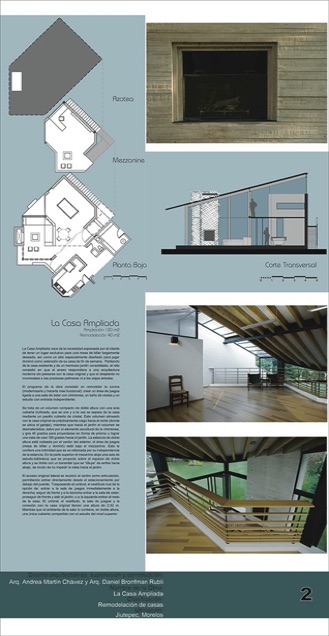 VII BIENAL DE ARQUITECTURA MEXICANA Mayo, 2008
Exposición de láminas en el MUCA (Museo Universitario de Arte Contemporáneo) UNAM.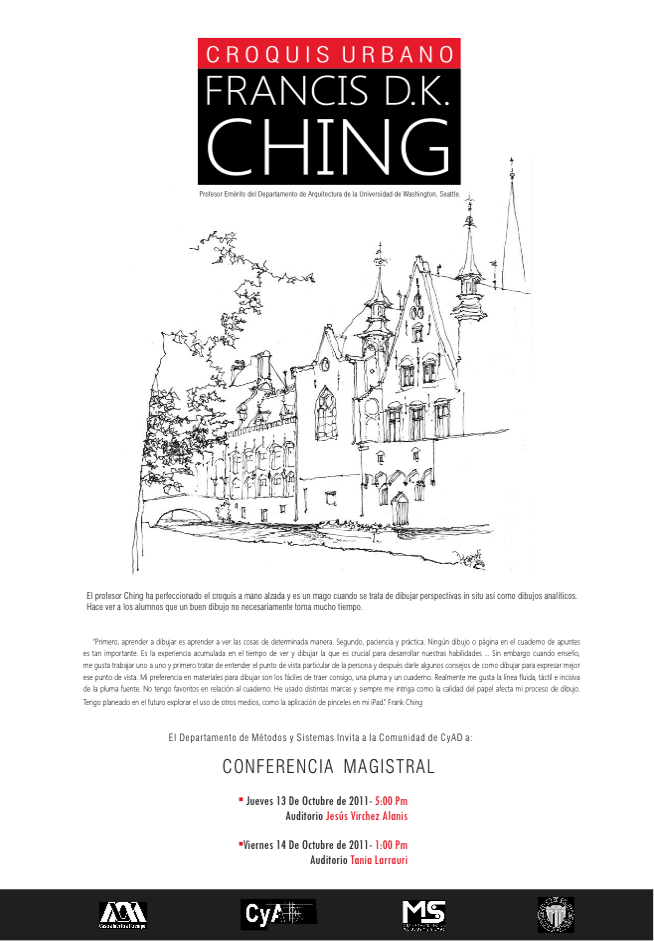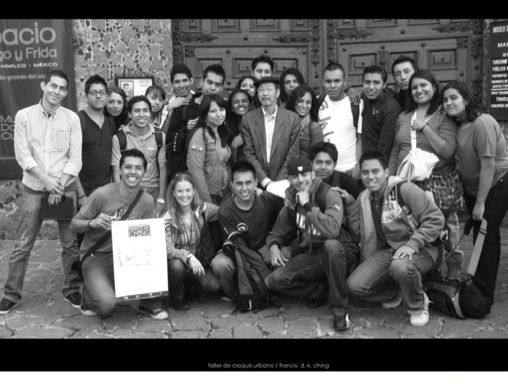 OPEN BUILDING WORKSHOPS May 7-11, 2007
Exploring the potential of open building principles in the South African context
Levels of Intervention
Adaptability
Coherence + Variety
Disentanglement
Sustainability
Hosted by the Housing and Urban Environments Research Field (H-UE), Department of Architecture, University of Pretoria in collaboration with the CIB 104 commission on Open Building Implementation and CIB 110 commission on Informal Settlements and Housing
Sponsored by the National Research Foundation (NRF)
Dr. Amira Osman, Housing and Urban Environments (H-UE), University of Pretoria; Dr. Stephen Kendall, Ball State University, USA; Frans van der Werf, Architect, the Netherlands; and Professors Jorge Andrade and Andrea Martin, Universidad Autonoma Metropolitana Unidad, Xochimilco, Mexico.
Urban Sketch Workshop October 1st, 2011
In Autum of 2011 Andrea Martin Chavez organized a Workshop in Mexico City with Professor Frank Ching, sponsored by Metropolitan University Xochimilco Mexico (UAM-X).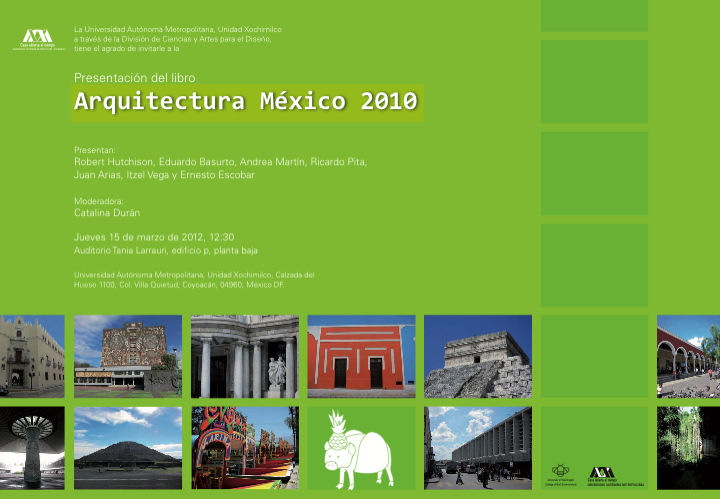 ARQUITECTURA MÉXICO 2010 March 15, 2012
Publicación de una experiencia de intercambio académico de estudiantes y profesores de la Universidad de Washington (UW) y la Universidad Autónoma Metropolitana Xochimilco (UAM-X) en el primer trimestre de 2010.
Evento patrocinado por la UAM-X
Presentan: Robert Hutchison (UW), Eduardo Basurto (UAM-X), Andrea Martin (UAM-X), Ricardo Pita (UAM-X)
Estudiantes de la UAM-X: Juan Arias, Itzel Vega y Ernesto Escobar
Moderadora: Catalina Durán
http://tavi.xoc.uam.mx/Publicaciones/Libros/Libro_2010_ArquitecturaMexico_Contenido.pdf